Company Registration in Pune
Start-ups are small business started by one person or a group of people that offers unique products and services. The idea behind any start-up is innovations that develop or enhance a product or service. The start-up culture is getting popular in India and there is a lot of demand for start-up registration in Pune, Mumbai, Bangalore, and many other cities. To promote this trend the Government of India has introduced the 'Start-up India Action Plan.' This program's aim is to recognize and encourage the evolving start-ups in India. A company is recognized as a star-up up to seven years from the date of incorporation and which has a turnover of fewer than 25 crores. Every start-up should register for DIPP with 21 days of eligibility.
The company registration process in India can be completed in 10 – 15 working days. Company registration is free for first-time entrepreneurs. CA Amit Kasat's Firm is a top-rated legal consultant for company registration in Pune, Bangalore, Mumbai, and all over India. After registration, we also assist you with tax filing, secretarial and legal services required for your PLC in India. If you are looking to build a business in India, Pune is a place you should consider with utmost importance. Once you have come up with a business idea and decided to start a business you will need to follow some procedures to register a company in India.
Contact Us now and see your dreams come to reality with us.
Key Points:
Department of industrial policy and promotion (DIPP) looks after the grant of start-ups.

The Inter-ministerial board of certification regularizes the tax benefits.
Registered partnerships also considered as start-ups if it falls under other eligibility criteria and can claim tax benefits.
A company can avail of tax benefits only for three years.
Start-up has a leverage of self-compliance under labour and environmental laws and it will be free from inspection for three years.
The start-up annoyed rebate of 80% in the patent application fee so it has to bear only statutory fees.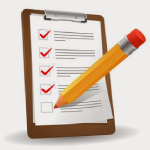 Documents Required for Company Registration in Pune
Minimum Requirement for Company Registration in Pune
Get Your Personal Assistant To Find The Right Solution, Just Sit Back And Relax.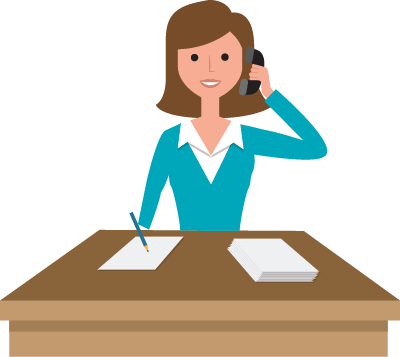 Steps for Private Limited Company Registration

Acquire DSC and DIN

Apply for DIN (Director Identification Number)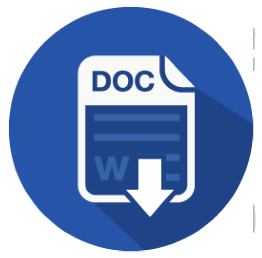 Apply for Name Approval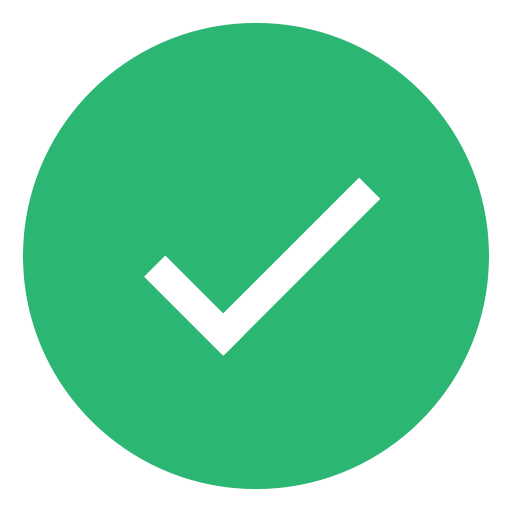 Form SPICe (INC-32)

e-MoA (INC-33) and e-AoA (INC-34)
Advantages of Company Registration
Limited Liability

High Borrowing Power
Multiple Association's
Long Time Existence
Tax Saving
Minimum Requirement of Directors
Separate Entity
Transfer Friendly
Ease of Raising Funds
Owning Property
We have been working in this field for years and know the complexities and challenges faced by you. Legal barriers faced in terms of registrations and filings shifts your focus, we are here to help you out with all the legal dealings and compliances with experienced team of expertise, with timely services and assurance.
What are you waiting for? Get associated with most trust worthy and renowned  firm in Pune backed with team of expertise who will guide you and help you throughout your journey.
JOIN IN NOW!! FOR HASSEL FREE REGISTRATION PROCESS & CONTINUES LEGAL GUIDANCE JUST ONE CALL AWAY!!
The company can be registered free of cost for first-time entrepreneurs.
Private Limited Company is the most credible structure

It is most ideal if you want to raise funds
It's completely online.
Select a Private Limited company if you are a growing company and want to raise funds.