Non-Resident Indian, NRI is an Indian citizen or a person of Indian origin but who lives outside India and carries out a business of profession. Non-Resident Indian is recognized according to the section 6 from Income Tax Act, 1961 if the person fulfills any of following conditions Government of India decides whether the person should be treat as Indian resident for the specific financial year;
If a person stays in India for more than 182 days during financial year

If the person stays in India less than 60 days during financial year or

If the person stays in India for more than 60 days and less than 182 days or 

Has stayed in India for 365 days in context of 4 years prior of that particular year.
NRI's have to file Income Tax Return if they have or have earned any sort of taxable income in India. NRI's need to file income tax on if the income exceeds the limit of exemption, they have file income tax return on; 
Income received from Salary

Income received from House  Property

Income received as Rent 

Income gained from Business or Profession 

Income received from Capital gains or from any other sources
Penalty & Interest: It is necessary for NRI to file income tax return to avoid the heavy penalty of Rs. 5000/- and Interest at rate 1% per month on tax payable (balancing) if the income tax return is not file before the due date or within the period from end of applicable financial year. 
Due Date of Filing Return: An individual need to file return on or before 31st July for particular financial year. If NRI is performing partner of Company or Firm whose books of accounts are audited every year, the due date is 30th September. If the NRI failed to file Income Tax Return then he need to file belated return. 
NRI are allowed for the deductions under 80C on Life insurance premiums, repayments of loans on buying or purchasing house property, tuition fees, on investments such as ULIPS, PPF, NSC's, ELSS, interest on education loans, deduction on donations and many more. 
We understand the hustle and efforts one face while filing the income tax return. There are many queries while filing the ITR forms such as which form to choose, where the details need to be filled in, what if return goes wrong? Not to worry at all we provide assistance to you throughout the process also make this lengthy process of filing return easy for you. You just need to get associated with we are Just one call away. I Connect Financial Solutions is backed with team of expertise we make the process hassle-free and cost-time effective. We have worked as the tax consultant and legal advisor for Non-Resident Indians as well as foreign delicate.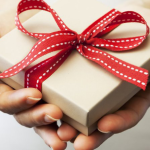 Get Your Personal Assistant To Find The Right Solution, Just Sit Back And Relax.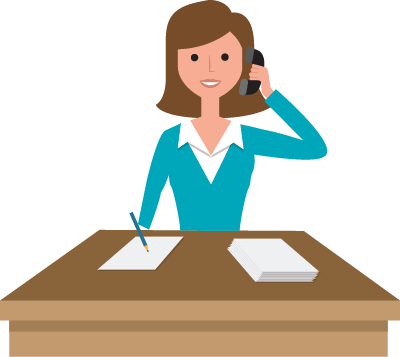 Steps for NRI Return Filing

Submit the Documents

Provide required information

Appropriate ITR form is filled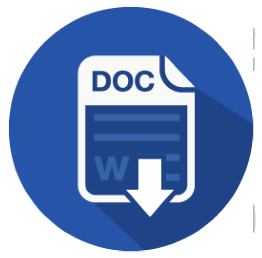 Prepare Computation; It is mailed to you and asking your confirmation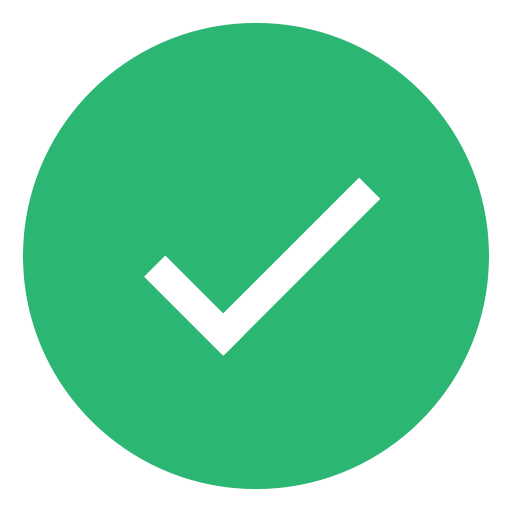 ITR is Filed

Acknowledgement is Mailed