Provident Fund which is also known as PF.  Provident Fund is very well known and accepted platform for savings in all over India. People working in various organizations and different sectors such Government, Private and public get them register under EPF. EPF which is called as Employees Provident Fund, it comes under Employee's Provident Fund and Miscellaneous Provisions Act, 1952. Within the one month of hiring the 20 employees company need to do EPF registration. This is contributed both by employer and employee, it is tax free. EPF amount as well as interest amount is exempted under Income tax.
Employees State Insurance Corporation denoted as ESIC, after independence of India, the Central Government brought into force the popular social security which is the employee's state insurance. If private companies fail to register themselves under the ESIC Act, 1948, then they are liable to face difficulties in future. For Indian workers, ESIC is a self-financing social security scheme and health insurance plans. It offers medical and disablement benefits to them.
It is an autonomous body created by the law under the Ministry of Labor and Employment, Government of India. This scheme is for Indian workers. A huge variety of medical, monetary and other benefits are provided to the workers from their employers.
Benefits of Both:
EPF is Tax-free, interest is also exempted

Provides Financial security as it is long term investment

Sickness benefit at the rate of 70% which lasts up to 91 days 

Medical benefits to employee and his/her family members

Maternity benefit

90% of salary given to the employee's dependents every month, after the death of the employee while at work and disability of the employee while at work

Funeral expenses

Old age care medical expenses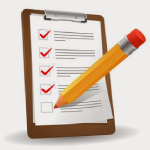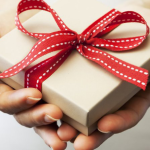 Get Your Personal Assistant To Find The Right Solution, Just Sit Back And Relax.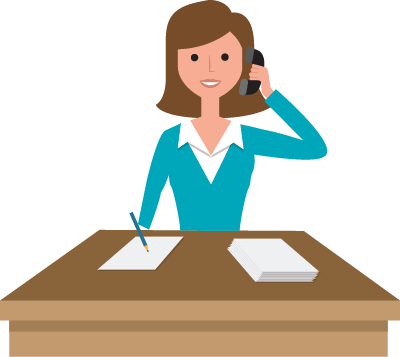 Steps for ESIC Registration

Provide Basic Information

Submit scanned copy of Documents

Application is prepared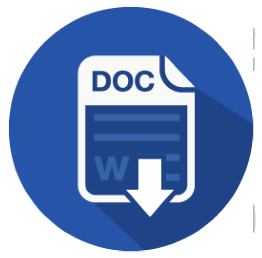 Application is Submitted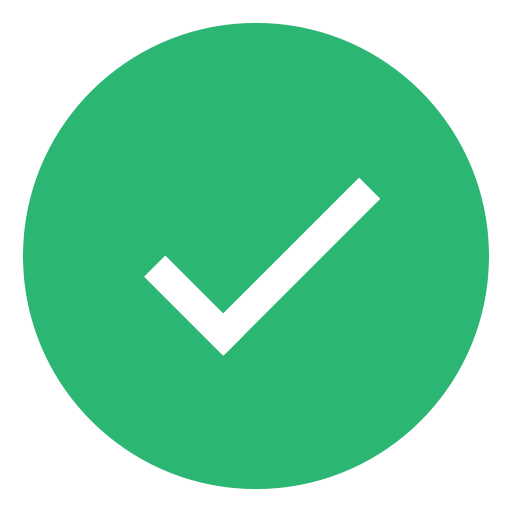 Registration is Done
We, most reliable and trust worthy name in field of Financial and Legal advisory. We have been working and have worked with no. of entrepreneurs, corporate professionals, industries and businessmen and are continuing in providing guidance and assistance throughout their professional journey. CA Amit O Kasat is one stop destination for all kinds of registrations and return filings, statutory compliance and legal advisory. Complexities as well as Legal barriers faced in terms of registrations and filings shifts your focus, we are here to help you out with all the legal dealings and compliances with experienced team of expertise, with timely services and assurance. 
What are you waiting for? Get associated with most trust worthy and renowned CA firm in Pune backed with team of expertise who will guide you and help you throughout your journey.
JOIN IN NOW!! FOR HASSEL FREE REGISTRATION PROCESS & CONTINUES LEGAL GUIDANCE JUST ONE CALL AWAY!!