Get Informed about: OPC; One Person Company
Every registered company in India must file annual returns with ROC every year. These companies can be private limited, limited company, or one person company. OPC is required to keep annual accounts with the ROC and hold an annual general meeting (AGM). A company must file the following 3 forms with the ROC:
MGT7:

Details of the transfer of shares during the year, details of shareholding structure and change in directorship are contents in this form. It should be filed every year within 60 days from the date of AGM

AOC4

: Contains details and annexure relating to Balance Sheet of the company, Profit & Loss Account, Registered Office Address, Compliance Certificate, details of Shares & Debentures, Register of Members, information about the management and Debt details. It should be filed every year within 30 days from the date of AGM

ADT1

: Appointment for Auditor in OPC
Annual return consists of all the above mentioned information. OPC has to conduct minimum 2 board meetings and 1 AGM.
Annual Compliances for OPC
Appointment of Auditor

: OPC must appoint an auditor within 30 days of incorporation for auditing statements of the company
Financial Statements:

It should contain information about Balance Sheet, Profit & Loss Account, Auditor's Report, etc.
Income Tax filing:

If turnover is more than Rs.1 crore, then filing income tax is mandatory and the last date for filing income tax is 30

th

September every year
GST Returns

: GST returns needs to be filed by 15

th

or 20

th

day of every month

Company Stationery
Bank Account

: OPC has to open a current bank account in their company's name

Statutory Register and Records

: It contains Register of Contracts, Register of Charges at registered office of the company
Penalties in failure of Non-Filing Return:
In case of failure of non-filing the return, will lead to pay heavy penalty and fees charged by MCA. The amount of penalties and fees are high compared to the other nominal charges and are unavoidable.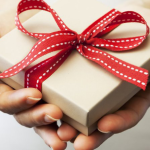 Get Your Personal Assistant To Find The Right Solution, Just Sit Back And Relax.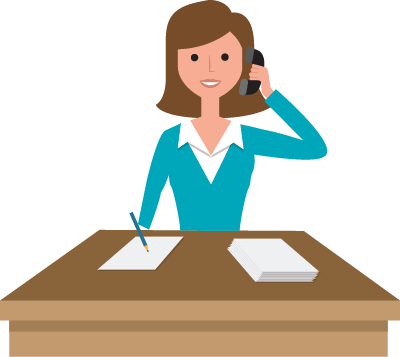 Steps for Annual Return Filing Of OPC

Provide basic Information

Submit the documents

Director's Report, Notices and Forms are prepared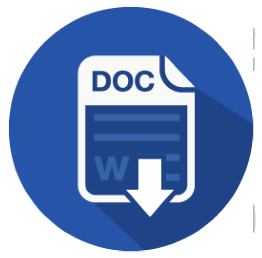 AOC4, MGT7 & ADT1 filed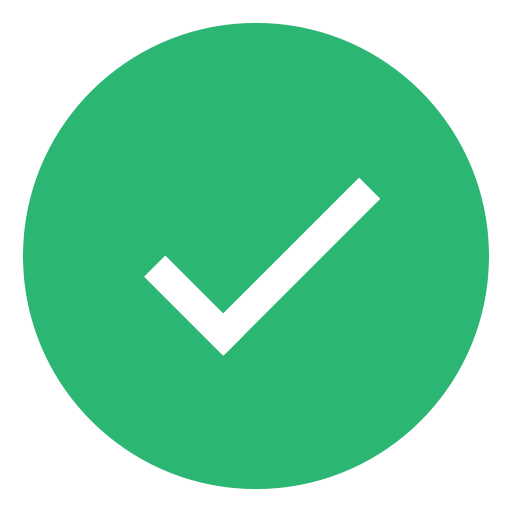 Receive the Acknowledgement
We know the struggle one goes through while managing both the business and no. of tax compliances. Your worries are over here! CA Amit O Kasat do these for you; you just need to handover the required documents and provide necessary information to us. You can concentrate on business while we will take care of accounting, statutory audits, Tax audits, filing annual returns, ITR filing, GST returns, TDS returns all sorts of registrations and returns will be filed before due date not letting you pay single penny as penalty.
What are you waiting for? Get associated with most trust worthy and renowned CA firm in Pune backed with team of expertise who will guide you and help you throughout your professional journey.
JOIN IN NOW!! FOR HASSEL FREE, COST & TIME EFFECTIVE ANNUAL RETURN FILING PROCESS & CONTINUES LEGAL GUIDANCE JUST ONE CALL AWAY!!