Limited Liability Partnership (LLP) Registration in Pune
 LLP is business registration format which goes hand in hand with advantage of less tax compliances and consists of limited liability.
Yes you're right, if you're finding out company registration format instead of Pvt. Ltd. Co. or Partnership firm then limited liability Partnership i.e. LLP is that the answer. Facilitate your Firm/Co. registered under LLP with ease, providing cost/value – time effective services. 
Limited Liability Partnership is a partnership where liability of some or all partners is limited to the amount they have put into the business. LLP is form of business straightforward to manage and have separate legal entity. It is ruled by liability Partnership Act, 2008. LLP is most custom-made format of company registration, amongst Professionals (CA Doctors Lawyers, etc.), Micro and Small businesses.
Time taken for formation of the LLP is of 15-20 days, LLP does not enjoy the perpetual succession but its possession is transferable. As compared to Private limited company in LLP it is not compulsory to held yearly meetings, also it is not necessary to maintain statutory registers and there are less tax compliances. Our prompt customer service, transparency and professionalism in every aspect of our business has made us very popular as the best LLP Registration Consultants in Pune. 
Why to Register under LLP:
Minimum 2 members are required- In LLP formation the minimum no. of members required is two and there is no limit in maximum no. of members.

Will register with zero capital i.e. no capital demanded

Separate legal entity with Limited Liability

Transferable possession

Easy to Manage and Operate
We assist you throughout the registration process, making it additionally convenient, giving time to time legal consolatory.  Our wide client base speaks as proof. In this many years we have registered no. of LLP's and helped the entrepreneurs in all the tax compliances providing best financial solutions. We are the Largest Business Consulting Service provider in Pune Providing Limited Liability Partnership (LLP) Registration Services in Pune.
Get Your Personal Assistant To Find The Right Solution, Just Sit Back And Relax.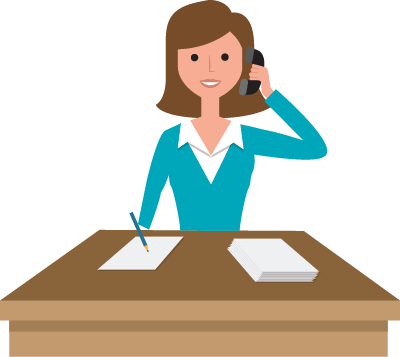 Steps for Limited Liability Partnership (LLP) Registration

Submit Scanned copy of Documents

Acquire DSC and DIN

We will prepare legal documents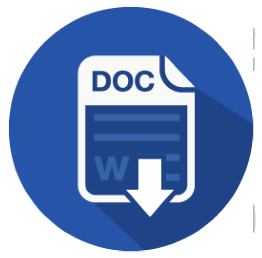 Filing of an LLP agreement is done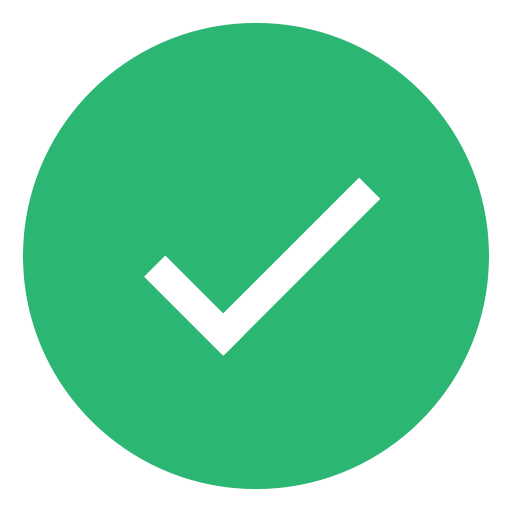 Get LLP Incorporation certificate

Get PAN and TAN
Your wait is over. Get associated with most trust worthy and renowned legal advisors in Pune CA Amit O Kasat, backed with team of expertise who will guide you and help you throughout your journey. We understand, acknowledge and then provide our best services to you.
JOIN IN NOW!! FOR HASSEL FREE REGISTRATION PROCESS & CONTINUES LEGAL GUIDANCE JUST ONE CALL AWAY!!