GST Return Filing in Pune
A document containing details of a taxpayer is required to file with the tax administrative authorities is called a return. It is used to calculate the tax liability by tax authorities. It should be filed by a registered dealer and should include:
Purchases
Sales
Output GST (on sales)
Input tax credit (GST paid on purchases)
All registered businesses have to file GST Returns monthly, quarterly and/or annually based on the type of the business.
Any regular business has to file total 26 returns in a year, out of which 2 returns every month and one annual return has to be filed. In one month return i.e. GSTR-1, you have to manually enter all the details and file the return. On the other return, your details will be auto-populated by deriving information from GSTR-1 filed by you.
When you get associated with I Connect Financial Solutions, you have to sit back and relax we take care of all the quires related to the GST Returns and filing of it. We make sure that our client's returns are filed before due date without late fees and interest. We are just a call away, contact us and then don't worry about the rest.
Understanding GST Returns in detail/ Everything you need to know about GST Returns:
GSTR-1: It is a monthly return form to report the details of the outward supplies of all goods and services. It must be filed even if there are no business activities taking place. It acts as a base on which all other form submissions can be made for that month. The due date for filing this return is the 10th of every month
GSTR-2A: Here, all the inward supplies of goods and services i.e. purchase made by registered suppliers. Its due date is 15th of every month. It cannot be edited as it is a read-only return. It is auto-populated which means that the data will directly be fetched from the GSTR-1 filed by the supplier
GSTR-2: It is filed to furnish the details of all inward supplies of goods and services. The form can be edited but the filing has been suspended by the government
GSTR-3B: It is a self-declaration form filed by all taxpayers for every tax period. It is a summarized monthly return where all the details of inward and outward supplies, GST liabilities and input tax credits have to be given
GSTR-4: It is filed annually by all taxpayers. Here businesses should provide a summary of the outward supplies and all the taxes paid, details of import of supplies and services that may attract reverse charge. Its due date is 30th of the month succeeding the financial year
GSTR-5: Businesses should furnish the tax liabilities and the details of all inward and outward supplies. It is to be submitted on a monthly basis on the 20th of every month. It is to be filed by all non-resident taxpayers registered in India and carry out business operations in India.
GSTR-5A: It is filed by service providers of Online Information and Database Access or Retrieval (OIDAR), to declare the service providers to unregistered entities/individuals, from outside India to a person in India. It is filed on a monthly basis on the 20th of every month
GSTR-6A: It is a read-only form. It is a system generated 'draft' Statement of Inward Supplies for a Receiver Taxpayer
GSTR-6: Only after all details in GSTR-6A are accepted and verified, the Input Service provider generates and files it on the 13th of every year
GSTR-7: It contains details of Tax Deducted at Source (TSD) because it is filed by entities deducting tax at the time of making payment to the suppliers for purchase i.e. inward supplies received. It is filed on the 10th of the subsequent month
GSTR-7A: Also known as the TDS Certificate. It is generated as soon as GSTR filing is done by the tax deductor in GSTR-7. It is used for keeping records by the assessee
GSTR-8: It is filed on the 10th of every month by the ecommerce businesses who collect tax at source (TCS) to furnish the details of the supplies made through the ecommerce platform
GSTR-9: It is filed by entities to furnish details of all purchases, sales, refund claimed or demand created or input tax credit etc., annually, by normal taxpayers, SEZ unit and developer, OIDAR service providers, and the taxpayers who have withdrawn from the composition schemes to normal taxpayers. It mainly consists all the details of the 12 GSTRs filed during the year
GSTR-9A: It is filed to furnish the details of inward and outward supplies, demand created, taxes paid, refund, input tax credit availed or reversed by entities who opted for composition scheme any time during the financial year
Benefits of filing GST Returns:
Elimination of the cascading effect:
Introduction of GST, has eliminated the several other taxes like service tax, customs duty, central excise duty and state level Value Added Tax (VAT). Therefore, GST has eliminated the cascading effect of tax on tax.
Higher threshold benefits:
VAT was applicable for any business having an annual turnover of Rs.20 lakhs, and services having an annual turnover below Rs.10 lakhs did not have to pay service tax. Therefore, GST was introduced.
Startup benefits:
It would be very difficult for any startup to pay the VAT during the initial stages, but as GST has replaced VAT, businesses can set off the service tax on their sales.
Regulations and accountability:
Before GST, the tax system witnessed itself as disorganized. Currently, all taxes are paid online and major difficulties are now being eliminated that were a part of the tax filing system.
Online GST Return Filing Process:
Reminder Mail: Every month before due date we send reminder mail to our client about filing GST return on time.
Submit Documents: You need to submit the Invoice details as well as Details of the inward and outward taxable supplies with bank statement of that month, and then we verify the documents and proceed further.
Prepare GST Computation report: We prepare GST computation after prior calculations on bases of data provided by you.
Perceive Approval: After preparing the computation we mail it you for your approval before filing the GST return
GST Return is filed: Your GST Return is filed, for filing GST return DSC or OTP is required.
Receive Acknowledgement: After filing the return, acknowledgement is mailed to you.
 Late fees for not filing return on time:
You will have to pay interest and late fees, if GST Returns are not filed in time. Interest is 18% per annum. The taxpayer has to calculate the interest on the amount of outstanding tax, the time period for which is from the next day of filing to the date of payment. If monthly return not filed late fees charged is minimum Rs.50 per day and maximum Rs. 10000/-. On failure of filing return heavy penalty is levied of Rs.10000/- and can go up to a maximum limit of Rs.50000/-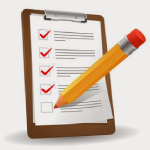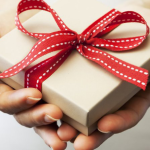 Get Your Personal Assistant To Find The Right Solution, Just Sit Back And Relax.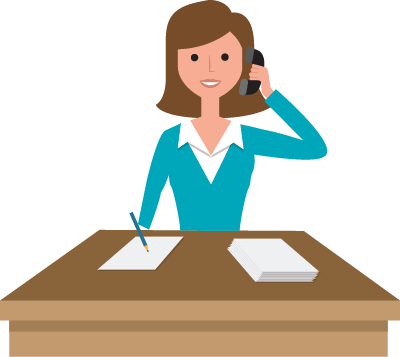 Steps for GST Registration

Reminder Mail

Submit Documents

Prepare GST Computation report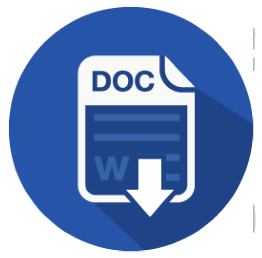 Perceive Approval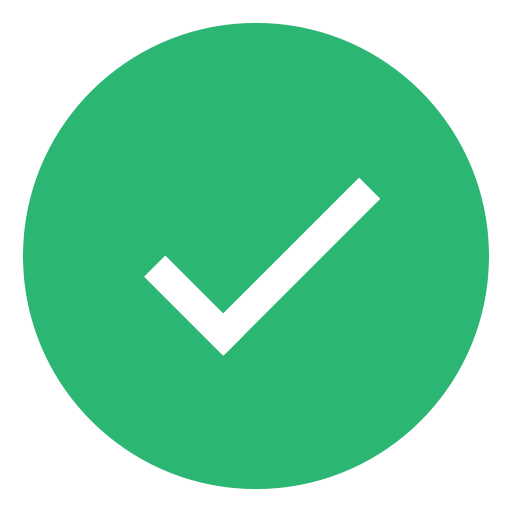 GST Return is filed

Receive Acknowledgement
We, most reliable and trust worthy name in field of Financial and Legal advisory. We have been working and have worked with no. of entrepreneurs, corporate professionals, industries and businessmen and are continuing in providing guidance and assistance throughout their professional journey.We are one stop destination for all kinds of registrations and return filings, statutory compliance and legal advisory. Complexities as well as Legal barriers faced in terms of registrations and filings shifts your focus, we are here to help you out with all the legal dealings and compliances with experienced team of expertise, with timely services and assurance. 
What are you waiting for? Get associated with most trust worthy and renowned CA firm in Pune backed with team of expertise who will guide you and help you throughout your journey.
JOIN IN NOW!! FOR HASSEL FREE REGISTRATION PROCESS & CONTINUES LEGAL GUIDANCE JUST ONE CALL AWAY!!